About Us
We are a Nigeria-based strategy, creative and technology company helping brand to innovate and grow faster. Our results-based approach ensures we build client success stories with measurable results. If your business is not growing, it's dying. Even in the toughest of times, We find ways to expand businesses across the globe.
We can help you create and implement winning strategies and create tools for solving your business challenges.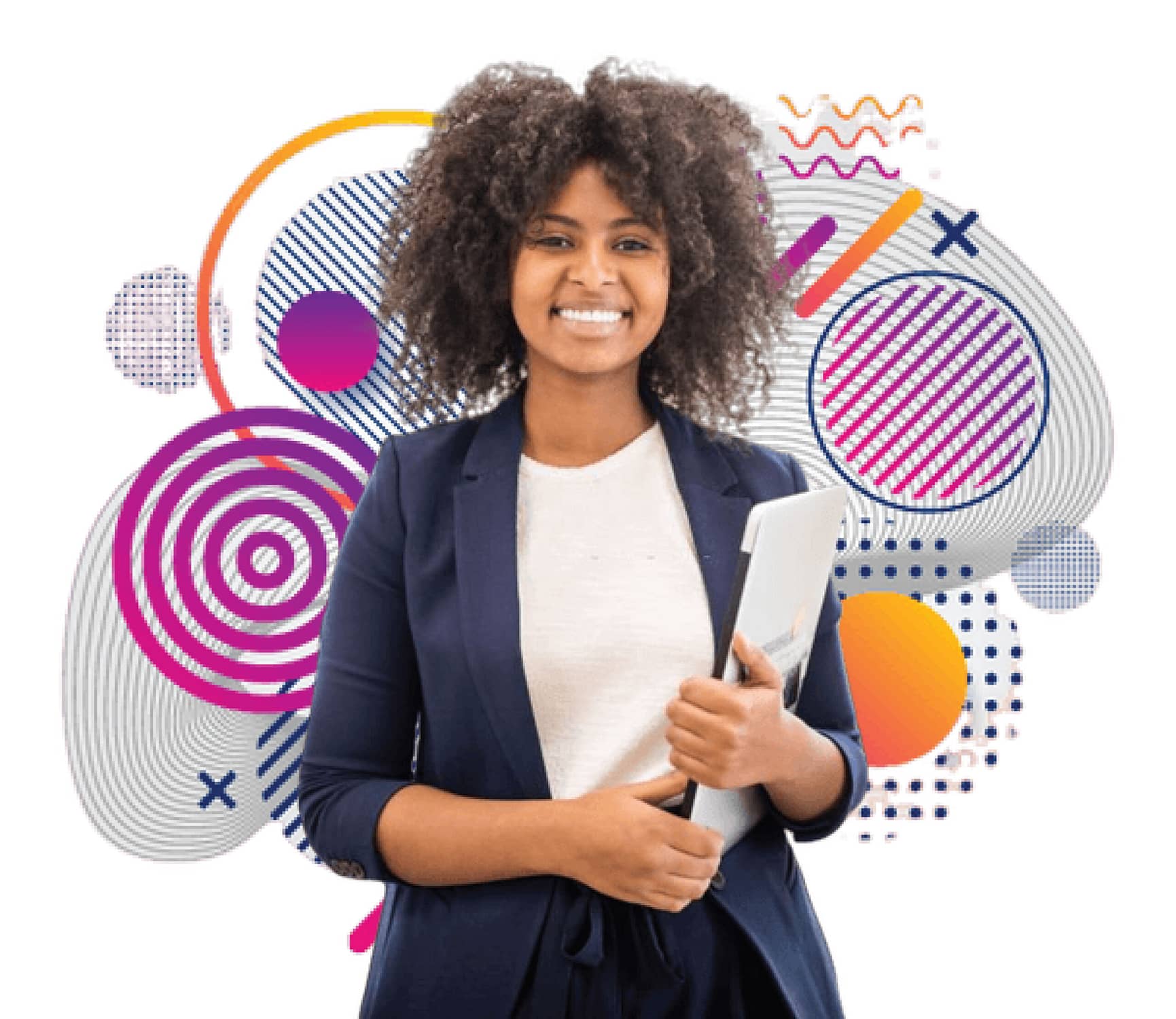 As a full-service agency, our work covers everything from business consulting, to digital, web, and content creation, to offering conducive office and event spaces.
Our Courses
Whether you're looking for a new job or want to start your own business, here are some of our high-in-demand
courses you can register for right now.
In this course, we'll teach you how to build responsive websites, using HTML, CSS & JS to create responsive and high quality websites from scratch.
In this course, you'll learn the basis of computer and we'll cover the fundamentals of PC's, Internet Rudiments, Use of MS packages and more.
In this course, we'll cover SEO, YouTube Marketing, Email Marketing, Facebook Marketing, Instagram marketing, Google Ads, Google Analytics and more!
In this course, we'll teach you the most straightforward and effective tools for constructing any kind of high-end and professional websites with powerful attributes.
Accelerate your career in data and acquire a data analytics certification. Learn how to prepare data, carry out data analysis, make use data visualization techniques and more!
In this course, we'll teach you how to design awesome flyers, business cards, letter-heads, E-Book covers, product packages and labels and more!
Our clients' testimonials.
We don't grow unless we can prove our results to clients. Here's a list of some of our clients' testimonials. 
Deseting Isangifi
My experience with Strategic Hub Limited was great. I gained value for the time spent. The instructors and staff are friendly.
Oluwaseyi Ologun
It was a wonderful experience at Strategic Hub, Thank you for the knowledge and impact, and for putting me in the right direction. My experience was great
Obiabunmo Alochukwu
They are simply the best in their products and services. Highly recommended.
Uyohoini Solomon
Great Experience. I recommend.
Samir Sanusi
I had a great time learning from this firm. I will definitely be back soon to have more sessions here.
Richard John
My experience with Strategic Hub Limited is a life changing one. They've taught me everything someone studying computer science needs to know. A big thanks to Strategic Hub for all the knowledge you impacted in me.
Copyright 2022 Strategic Hub Limited, All rights reserved.